Community Empowered by innovation
Digitalize your business with us. Modernize your operations with a single IT platform to increase efficiency, value, and agility. 


What We Offer
Our team offers software and IoT development through the latest technology capabilities to transform and digitize your business.
Get to know us
At Qniti, we are eager to solve what we view as a necessity which is to empower the community to improve the quality of life by providing executive and community training programs, human capital development, and innovation through technological development.
We aspire to become the premier center of excellence in ICT for development. Achieving this goal requires innovation; we are positive our team can succeed in attaining community digitalization.
We believe that our pursuit within this effort represents significant progress towards making Malaysia proficient in the use of modern technology; it's time now to go full throttle.
our services
Qniti Management offers a complete software development service that meets the project specifications and business needs, from IT consultation to the end-to-end development of scalable solutions.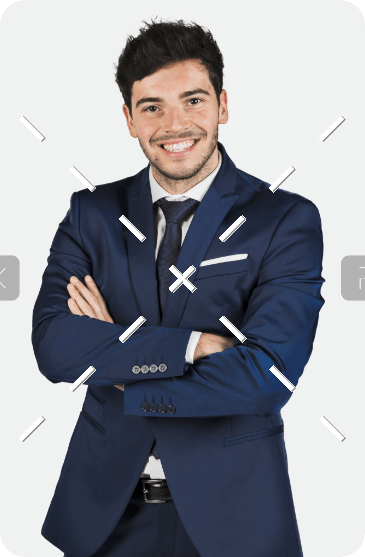 ..
CEO & ESTABLISHER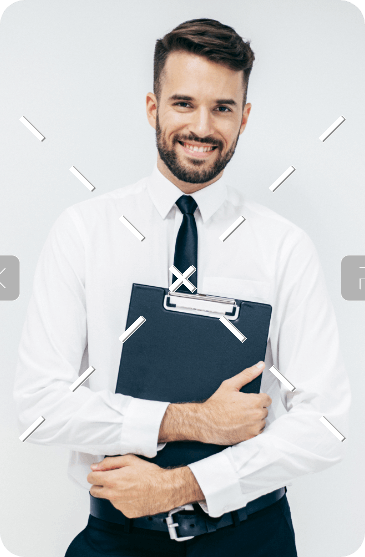 .
Marketing & SEO
Our team
Qniti Management brings a global outlook and a desire for achieving results by enhancing businesses that demand continuous innovation. We work together with our customers to deliver innovative solutions from start-ups, to large companies.