About us
Qniti Towards community
digitalization!
OUR VISION
We aspire to become the premier center of excellence in ICT for development. Achieving this goal requires innovation; we are positive our team can succeed in attaining community digitalization.
OUR MISSION
We are eager to empower the community to improve the quality of life by providing executive and community training programs, human capital development, and innovation through technological development.
OUR VALUE
Community First: To improve community lifestyle by moving alongside the progressive culture of technology with reliable software development that is comfortable and profitable for any organization.
Our Story
Qniti Management a company based in Kedah was first founded in 2017 by Dr. Shahrul Azmi Yusof and is currently a development and consulting company for digital transformation that provides innovative technologies for variant companies, start-ups, and community entrepreneurs.
This company was initially established to assist B40 entrepreneurs as well as SMEs in providing an effective platform to market and manage their businesses.
As Qniti began to grow, more opportunities and a wider range of fields were discovered. As of now, Qniti Management currently centers on improving the lifestyle of communities in suburban and rural areas of Malaysia by implementing technological advancements and training to further achieve an innovative way of life.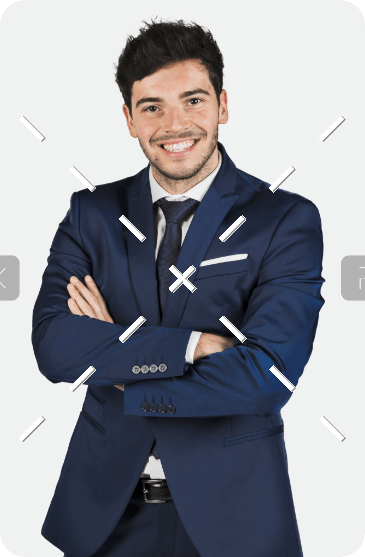 Armando Webster
CEO & ESTABLISHER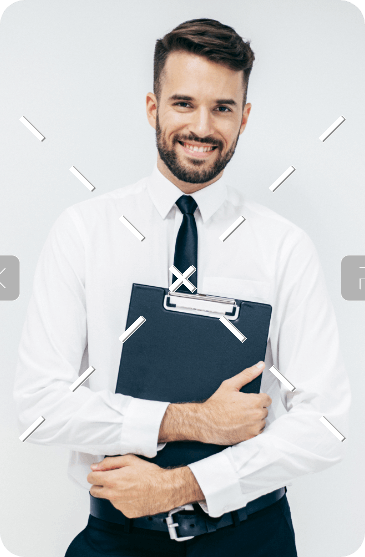 Andrew Flock
Marketing & SEO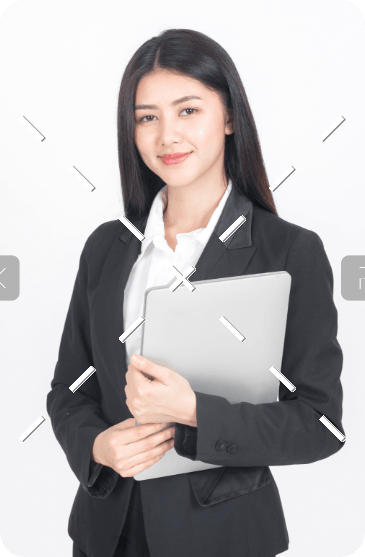 Frances Samuels
CEO & ESTABLISHER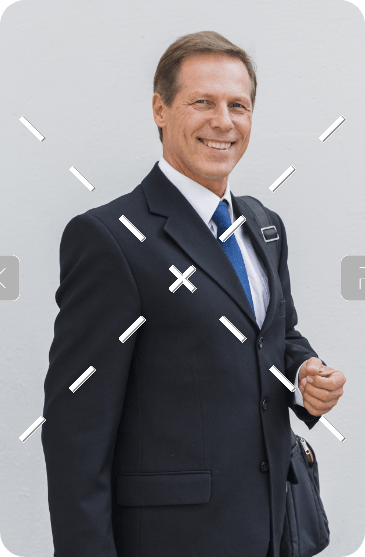 Richard Canales
CEO & ESTABLISHER