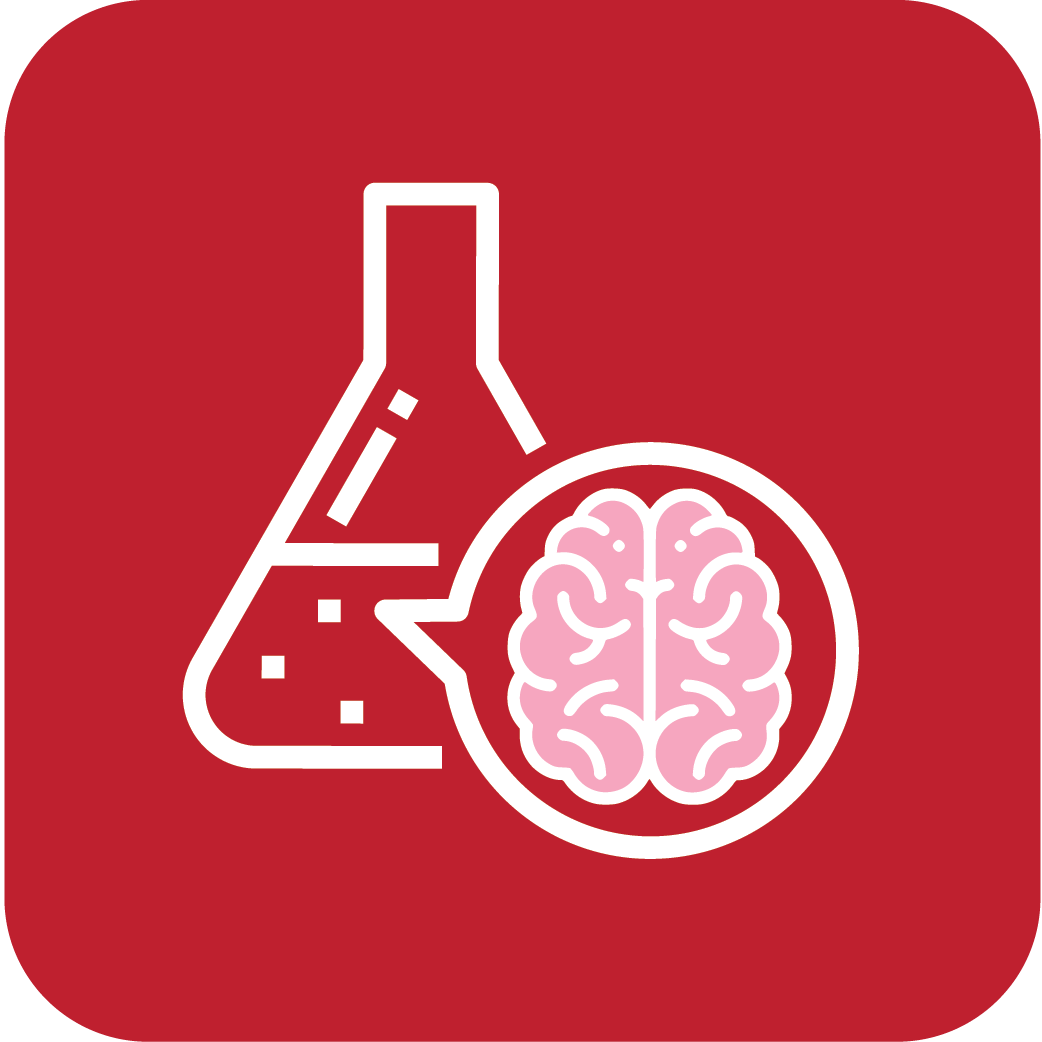 SAIKO LAB
Description
Saiko-Lab Entrepreneur is a fully automated lab that can effectively
measure teamwork quality and entrepreneurial competencies through
project management activities. The profiling report reveals their strengths and weaknesses in terms of specific competencies. Employers can also use this report to assist them to form the best management team while understanding the true capabilities of their employees.
Project URL

https://play.google.com/store/apps/details?id=com.badrul.saikolab

Release Date

2019